The Federal Government, yesterday launched a climate-friendly Cookstove as part of efforts to curb deforestation and protect women from the health implications of over-dependence on fuelwood.
Speaking during the launch of the device known as Save80 clean cookstove in Enugu, the Director General of the National Council on Climate Change, Salisu Dahiru said that deforestation remains one of the ways through which Nigeria contributes to climate change because many households depend on firewood for cooking and charcoal.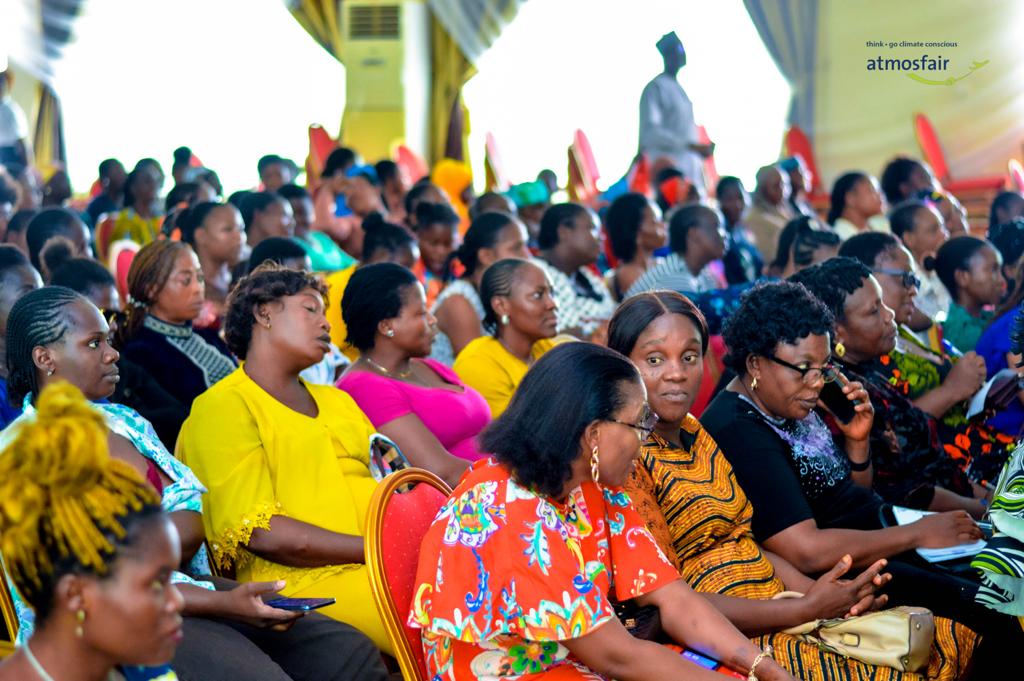 "We cook in our homes daily and the methods we use to cook affect our health as a result of smoke inhalation and pollute the environment," he said. "We depend on charcoal, firewood which come from the bush and depletes the environment, apart from the health implications,".
The Director explained that although the cookstove is a product of Atmosfair, a German non-profit organization that actively contributes to CO₂ mitigation by promoting, developing and financing renewable energies, it is being produced by a Nigerian subsidiary of the company, Atmosfair Climate and Sustainability Limited.
While noting that women were very critical to achieving success in the climate change campaign, he called on them to embrace the Atmosfair Save80 clean cookstoves which come with two stainless pots and a wonder box and can reduce the menace of deforestation by as much as 80%.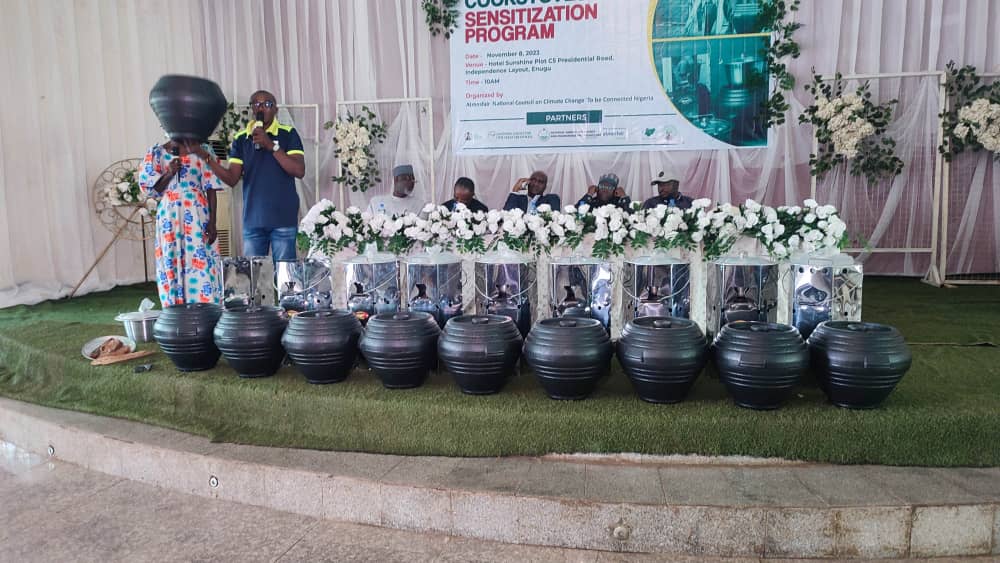 "This clean stove curbs smoke inhalation and uses less firewood, "he said. "It also cooks fast, is easy to use, also helps in great savings adding that the device can last between 10-15 years,".
Earlier, the Chairman, of the Advisory Board of Atmosfair Climate and Sustainability Limited, Malami Yabo thanked the federal government for showing interest in the fight against climate change in Nigeria.
"There is no better time for us to stand up in the fight against climate change which has continued to destroy lives, livelihoods and our environment than now, "he said. "And one of the ways we can achieve that is by supporting companies that produce sustainable alternatives to cooking to curb dependence on our forests,".