The issue of climate change is expected to take centre stage ahead of elections in Italy, after at least 10 people died were confirmed dead and four others missing following violent storms that tore through the country.
According to reports, water swept through towns and villages, turning streets into rivers after about 400 millimetres (16 inches) of rain reportedly fell in two hours. While emergency services initially put the death toll at seven, it rose mid-morning to 10.
Read also: Climate Change expert says Australia should aim for net zero by 2040
One of those earlier reported missing was a child travelling in a car whose mother was reportedly rescued while the child was washed away by the floodwaters. The fire service said it had 300 people working on the floods and "dozens of people" had been saved overnight after they took refuge on roofs of houses and in trees.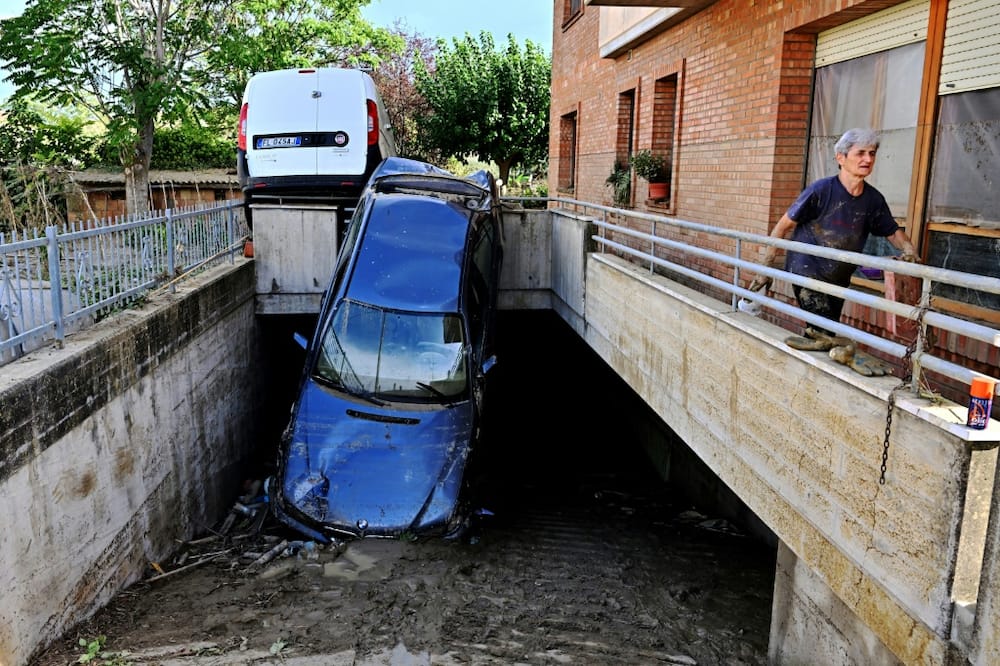 Reports further showed that the worst hit area was Ancona, a port city on the Adriatic, where several areas were without electricity or telephone connections. Schools were closed Friday in the affected zones.
While the streets of the port town of Senigallia, a little up the coast, were turned into rivers, aerial footage of the inland hamlet of Pianello di Ostra showed streets caked with mud and cars piled up after being swept away.
The tragedy was said to have occurred just days before the September 25 general elections. Condolences for those affected have been pouring in from across the political spectrum.
The flooding came after a drought in Italy, and many have drawn the link with climate change — a subject which has taken a back seat during the election campaign.
Recall that In July this year, at least 11 people were also confirmed killed when a section of Italy's biggest Alpine glacier gave way, in a disaster official blamed on climate change.
Story was adapted from Channels.